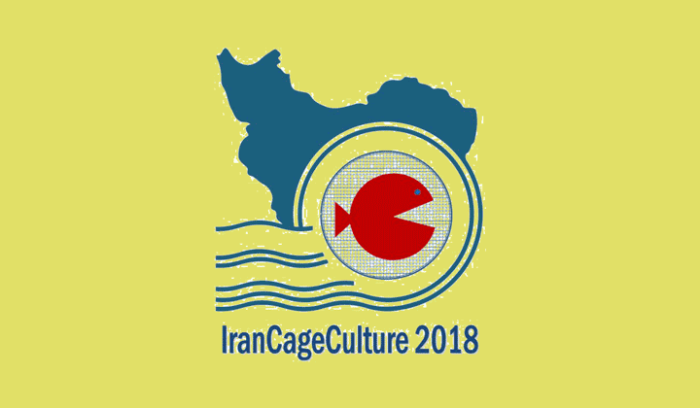 Iran Cage Culture 2018 Seminar
 Iran Cage Culture Seminar is going to happen on 4th of July 2018 in Tehran, Iran. We (Fisheries Union of Iran) as one of the Organizers of that seminar, proudly invite everyone in seafood industry to be here in Tehran to take their part in this event.
The seminar is going to be about agriculture section and production of seafood with the help of Cage Culture Systems in Sea and Rivers.
be sure to be there on 4th of July!
for more information please see below;