Who we are?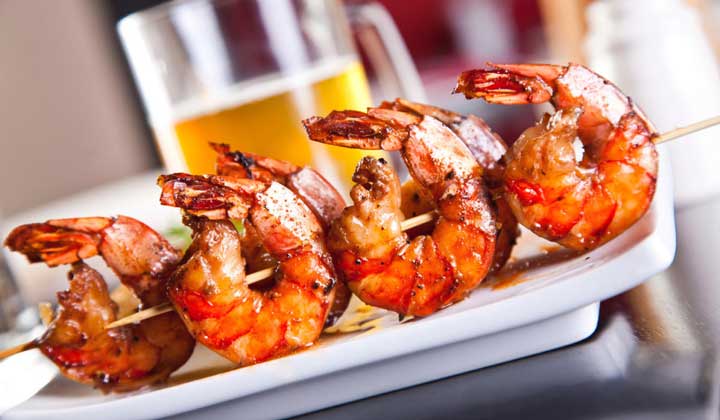 Iran Fisheries Product and Trade Union
It is obvious that investment and know – how and also the management in production and processing the products , and appreciation of a reliable market , which will be the result of cooperation between Iran and other countries, which plays a valuable role is most welcomed by the members of Iran Fisheries Product and Trade Union (IFPTU).
The most important fishery products of I.R.Iran, are based on carp, trout, shrimps (wild & Cultured)                        ,Cuttlefish, Ribbon fish  (Hairtail), Lizard fish, Japanese Threadfin Bream, Squid, Lobster,  Asian Seabass or Baramondy, Caviar, Caviar fish flesh (sturgeon), Smoked Sturgeon, Anchovy, Live Crayfish, Tuna canned and fish meal for internal market and for export.                                                                  
  Members of (IFPTU) are keen in having very close cooperation with many companies for extending this. industry and equipping their plants with the most new and modern machinery and know how for value added products .
Now , in 2017 the total amount of Iranian fisheries production was 1.05 million metric tons. Our export was 137581 metric tons and 507.2 million $, winch increased 24 % in amount and % 22 in value compare to the last year.
Sines 25 years ago , most of Fishery activities were on government`s monopoly, but was handed over to paivate sector gradually.
       For the time being , all fisheries activities , such as , fishing , processing , marketing , exporting and importing and even cultured caviar which is produce in farms, are done by the private sector , who is permitted to function in all fisheries fields.
        Fisheries industries in Iran is actually a very young sector , and has a very brilliant mind in extending the industry and achieve the best and high class standards of international markets in its clear path.
        Now , in addition two caviar processing plants , over 90 seafood processing factories in south to north of the country have leveled their quality  position with E.C and Russia regulations and are able to export their products to European countries as well as all countries around the world.
               Due to very clear policy of Islamic Republic of Iran government in supporting the export promotion , exporting of all different kinds of marine and cultured spices have been authorized   
              We as a headquarter , render its aperciation in extending the trade relation with foerign companies for distribution of marine  products activities :
I – Production of marine & inland products;
II – Extending the existing processing plants and erecting new factories for production and processing seafood such as shirimps in sout and North of country;
III- Establishing new plants for value added products;
IV- Marketing and distributing finished product in global markets ;